What our students are saying:
"The course was great, really lovely production standards which made it quite hypnotic to watch as well as informative."
Matthew B.
"I couldn't believe how much is crammed into this course, it's such good value and it really helped me get started. I'm loving filling my house with things I've made myself."
Alice T.
"Since I got this course I feel like I've made a lot of progress in my carving. Will has a very logical approach that you can use to make lots of different types of spoons. He's a great teacher.' 
Amy B.
Meet Your New Teacher
This course is taught by the marvellous Will St Clair. Will has spent years living at the Woodland Makers Workshop in Herefordshire where he teaches woodworking full time. The workshop is set in its own woodland and all the wood they use is harvested sustainably on site. As well as spoons and bowls, he also makes wonderful furniture.
Meet Will St Clair

What's included in this course?
This course has been specially produced by our team of BAFTA and EMMY-winning filmmakers.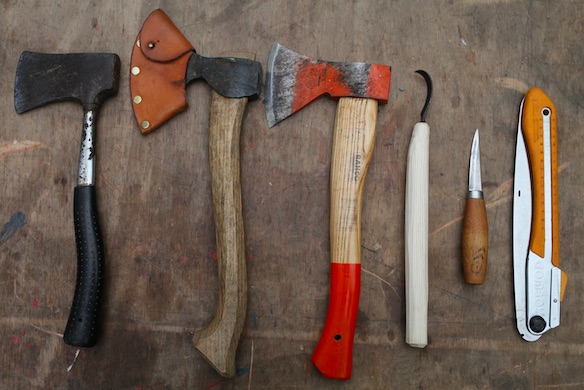 Tools of the trade
Will will take you through all the tools for green wood carving. you'll be able to get started with just a few key items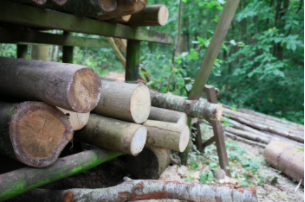 Wood
You'll learn how to identify all the best woods and how to get hold of them.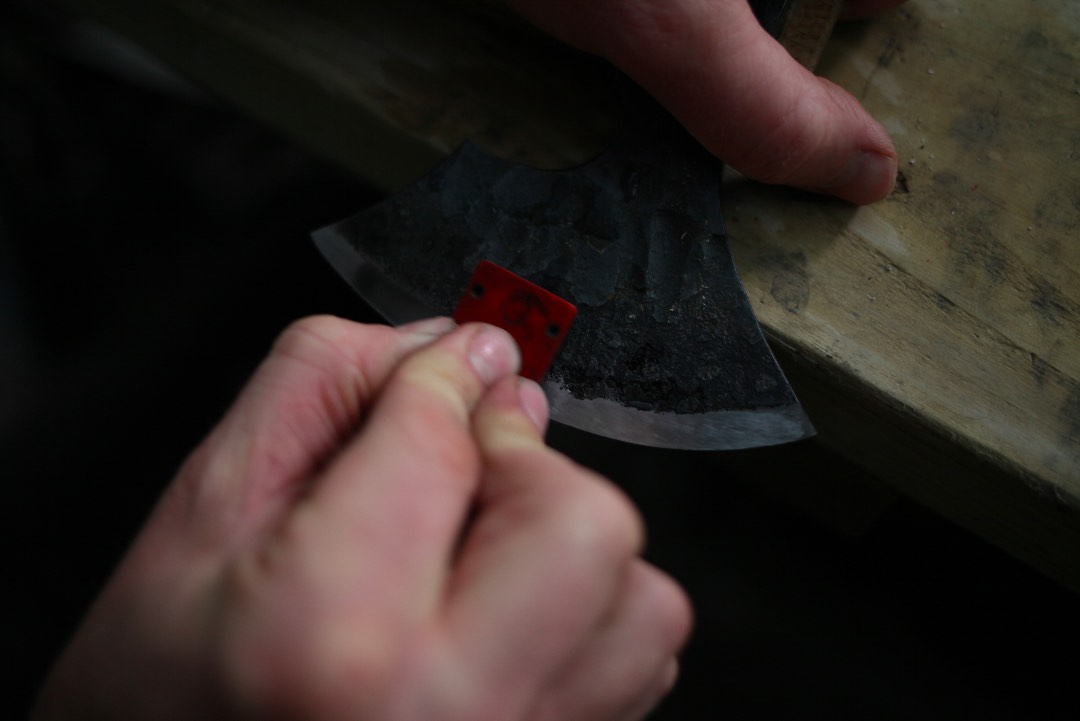 Tool sharpening
You'll learn how to keep a variety of tools razor sharp, including your axe, straight knife and crook knife.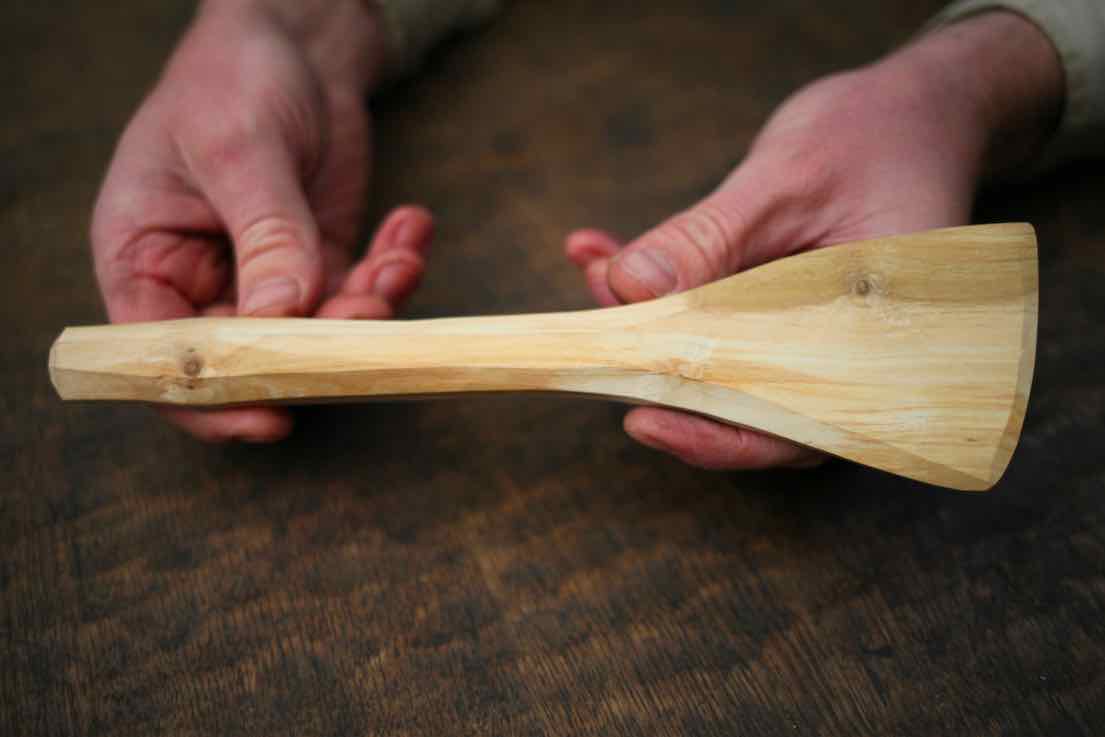 The spatula
For your first course project, you'll learn how to turn a log into this simple but elegant spatula. Along the way you'll learn about the importance of wood grain and some basic knife and axe techniques.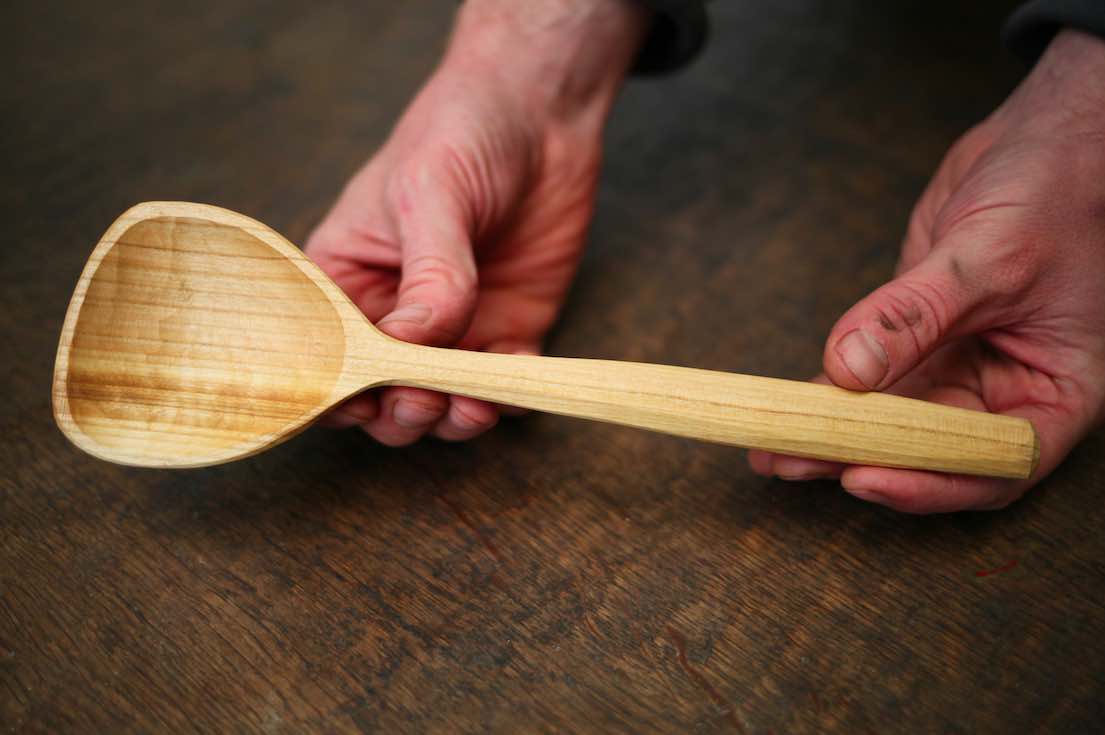 The cooking spoon
For your second project you'll move on to this slightly more complex cooking spoon. here you'll learn about using a bent 'crook knife' to hollow out the bowl. This spoon is lovely for dishing up plates of stew.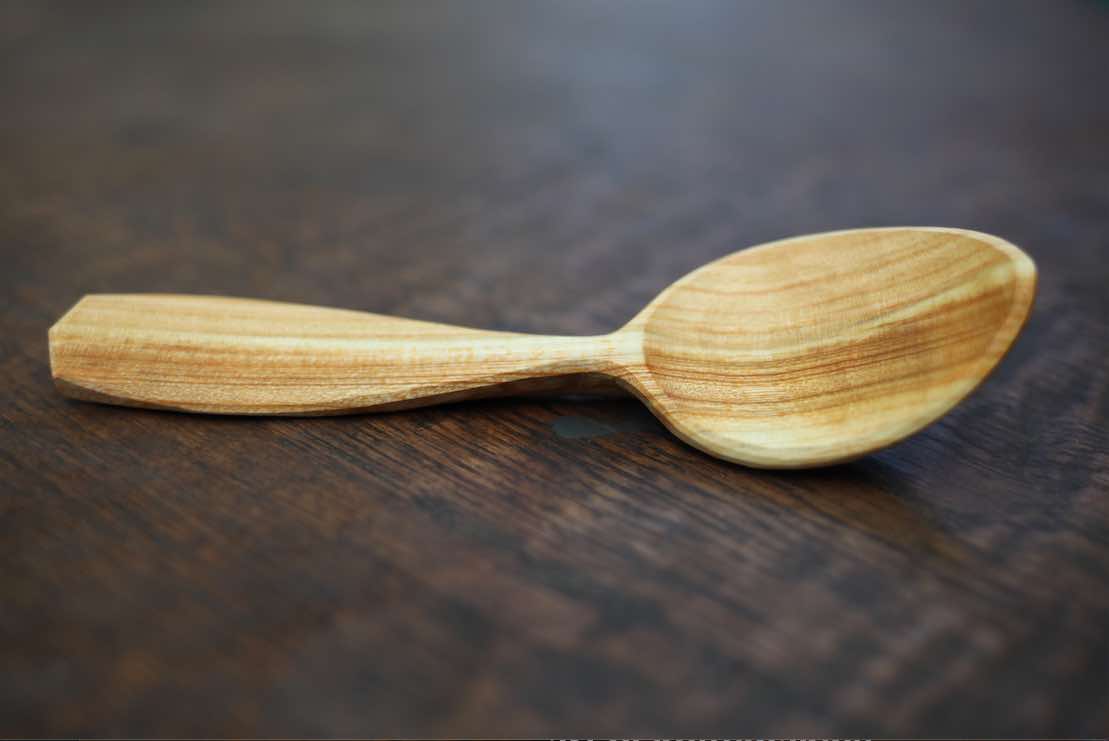 The eating spoon
In this more delicate project you'll learn how to put a graceful bend or 'crank' into the spoon to make it easier to eat with. Eating with wooden utensils when you're out in the woods is one of life's lost pleasures. We guarantee you'll love it.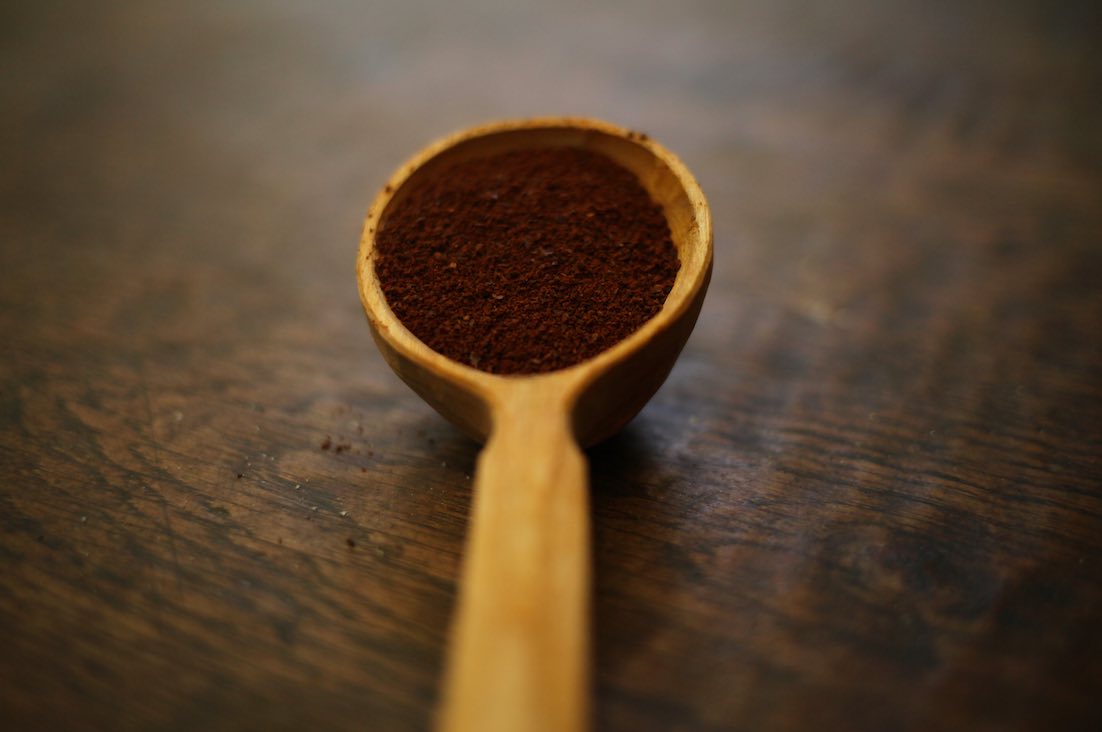 The coffee scoop
You'll finish off the course by combining all your new skills to make this useful coffee scoop. Once you've completed the course you'll have enough knowledge to take on any green wood carving project.
Who is this course for?
The course is perfect for anyone who wants to combine a love of the outdoors with a love of making stuff. You'll get better with your

hands and experience the sense of wellbeing and satisfaction that comes with it. You'll also learn to carve variety useful spoons and utensils. You don't need any prior experience to do this course but you will need to concentrate and work carefully.
Tools
These are the basic tools you will need for the course:

Carving knife
The carving knife is the main tool for whittling wood. They are very affordable and will last a lifetime.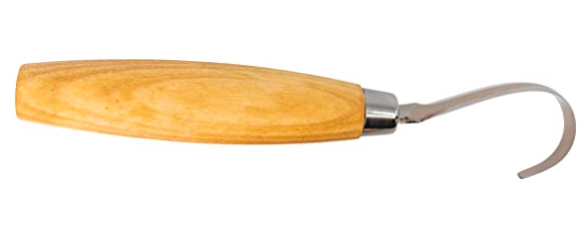 Hook knives are used to hollow out the bowls of spoons. This one can be use by both left and right-handed people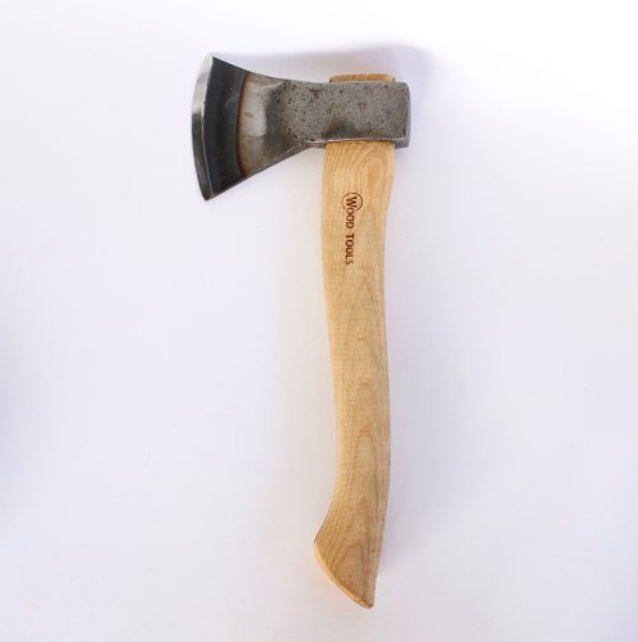 If you decide to get really into spoon carving you might want to invest in a carving axe. These very sharp axes can be used to rough out the the shape of a spoon more quickly and efficiently than a knife can.
What our students are saying:
"I was a total beginner when I started this course and I got so much out of it. The learning curve is pitched just right for beginners and now I'm really improving."
Lucy B.
"This course is so fun and I love the way it's filmed out in the woods in Will's amazing workshop. The lessons are clear and well explained.' 
Xavier M.
FAQs
When does the course start?
The course is online and you can access it at your own pace whenever you like.
How do I watch the course?
You can watch the course online through any browser. If you're on your mobile or tablet you can also watch it via our app, which is called Teachable.
How long do I have access for?
When you buy one of our courses you get lifetime access from any device you own!
Can I take the course if I live outside the UK?
Yes! Our courses are available globally.
What if I'm unhappy with the course?
We would never want you to be unhappy! If you are unsatisfied with your purchase in any way, contact us in the first 14 days and we will give you a full refund.
Are materials and tools included?
No, but all of our courses are designed to be done with affordable tools, many of which you'll already have knocking around in your shed. Our courses come with extensive course notes which will show you how to get everything you need with a couple of clicks.